GET A FREE ESTIMATE TODAY!
LAGOS MOBILE HOME SERVICES, LLC
Your Trusted Mobile Home Movers in Louisiana!
EXPERT MOBILE HOME MOVERS
If you're looking for reliable mobile home movers near you, you've come to the right place. We are a professional and experienced mobile home moving company serving the Denham Springs area and the surrounding 100-mile radius. Our team of experts is dedicated to providing you with top-quality mobile home moving services that are safe, efficient, and affordable.
At Lagos Mobile Home Services, we specialize in moving both double-wide and single mobile homes. Our team of movers is fully licensed and insured, and we use the latest equipment and technology to ensure that your mobile home is moved safely and efficiently. Whether you're moving your mobile home to a new location, or simply need to relocate it to a new spot on your property, we've got you covered.
We understand that moving your mobile home can be a stressful experience, which is why we strive to make the process as easy and stress-free as possible. From the initial consultation to the final move, we work closely with you to ensure that your mobile home is moved to its new location safely and with care.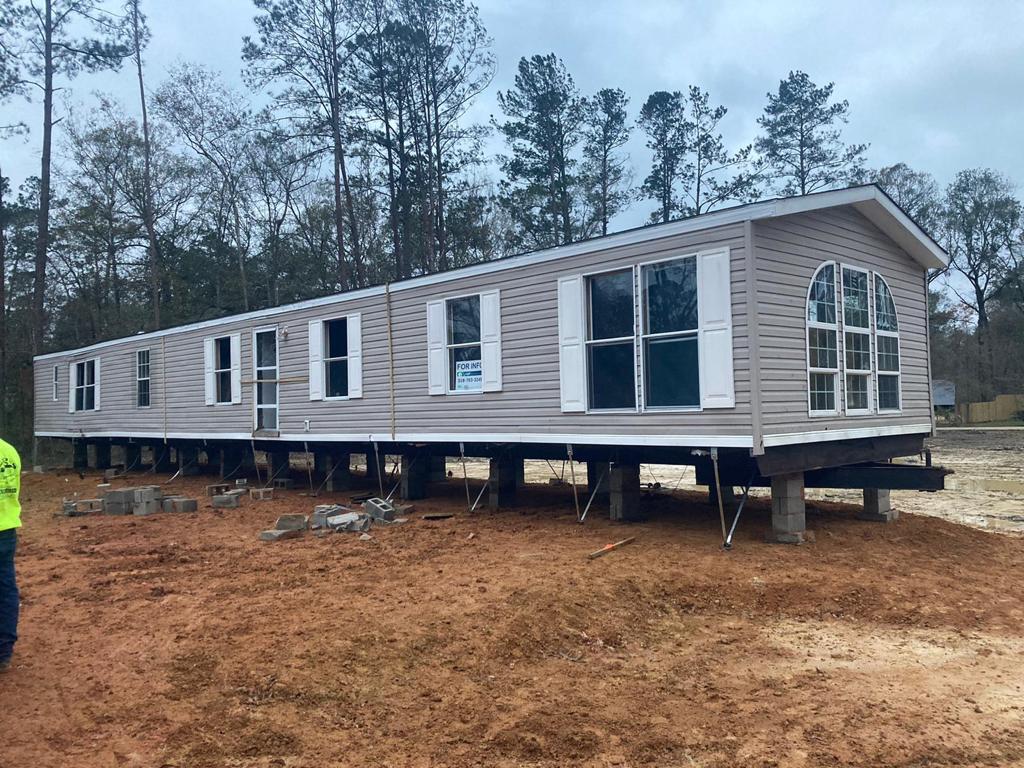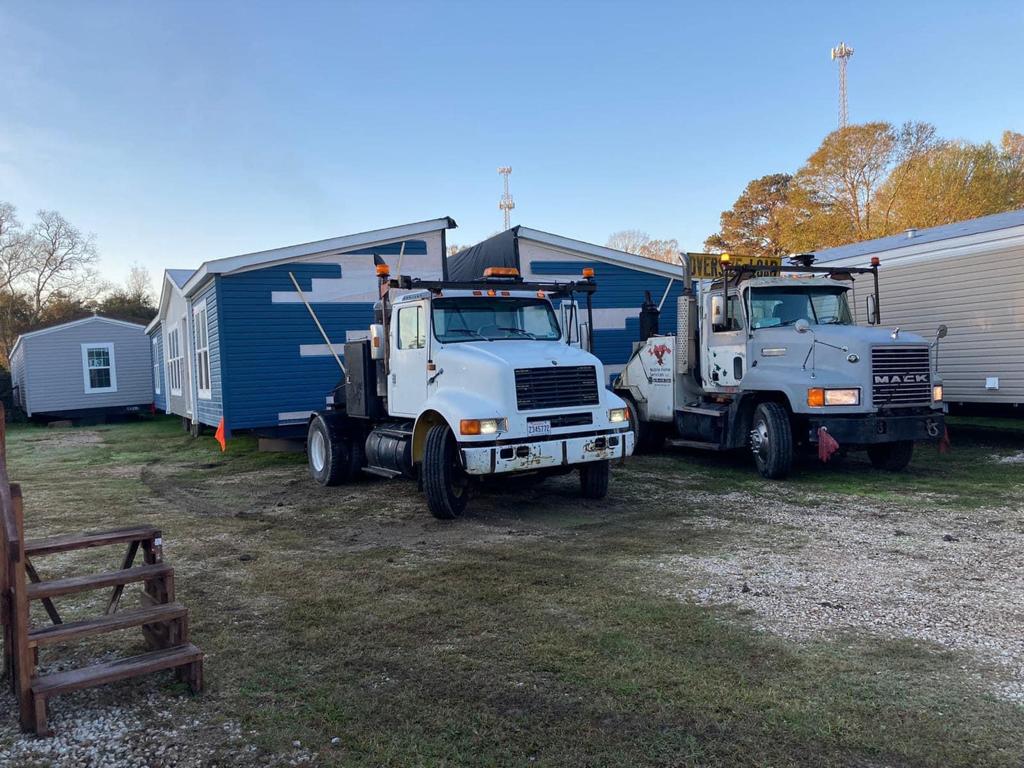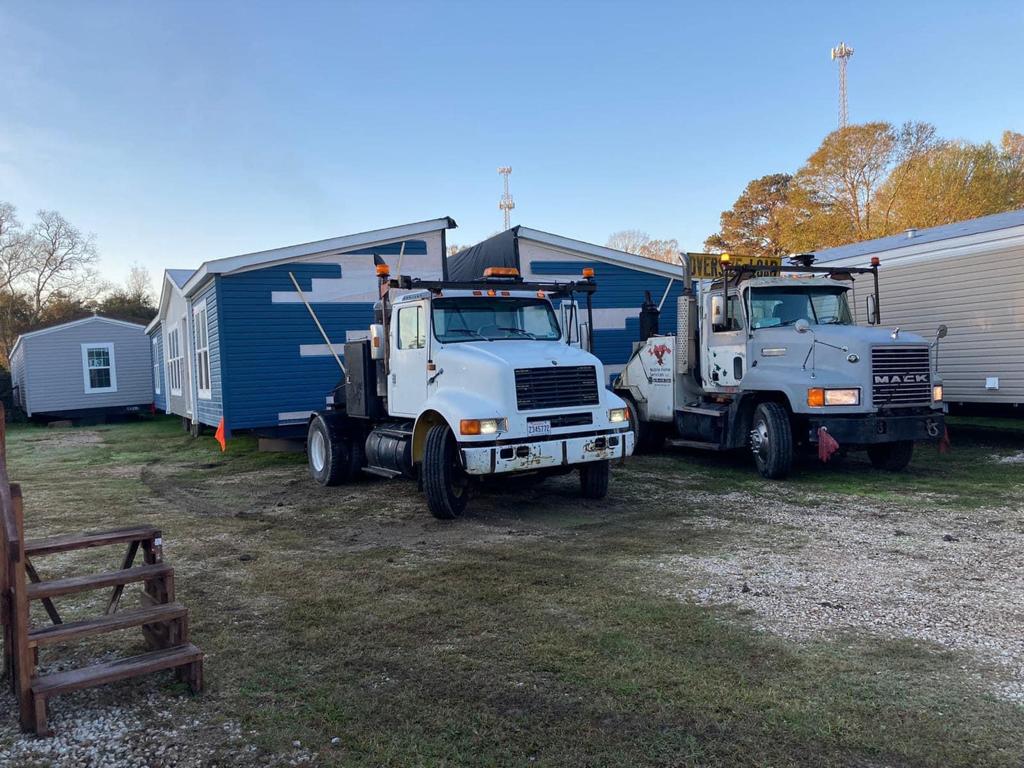 Finding the best mobile home mover and relocating the structure can be a tedious and tricky task, but luckily you've found "Lagos Mobile Home Services, LLC". We make every process faster, smoother, and easier with the right planning, licenses, and equipment.
We can relocate your mobile home in no time.
Stunning Photos of Our Successful Moves
CHOOSE LAGOS FOR A SEAMLESS AND STRESS-FREE MOBILE HOME MOVE
ARE YOU IN NEED OF PROFESSIONAL MOBILE HOME MOVERS?
DISCOVER WHY WE'RE THE TOP CHOICE FOR ALL YOUR MOBILE HOME MOVING SERVICES
If you're looking for reliable and experienced mobile home movers in Denham Springs, Baton Rouge, or any of the surrounding cities, Lagos Mobile Home Services, LLC is the solution you can trust. Our values of hard work, integrity, and professionalism have earned us a reputation for excellence in the industry.
We pride ourselves on reflecting the values of hard work, integrity, and professionalism in all of our trusted and professional mobile home moving services. With our extensive experience and knowledge in mobile home relocating, our commitment to customer satisfaction ensures every move is stress-free.
Our goal is to be the leading mobile home mover in Louisiana, delivering exceptional customer service and upholding our reputation for reliability, integrity, and professionalism. As we continue to grow, we will expand our services to reach more customers and aim to exceed their expectations with every move.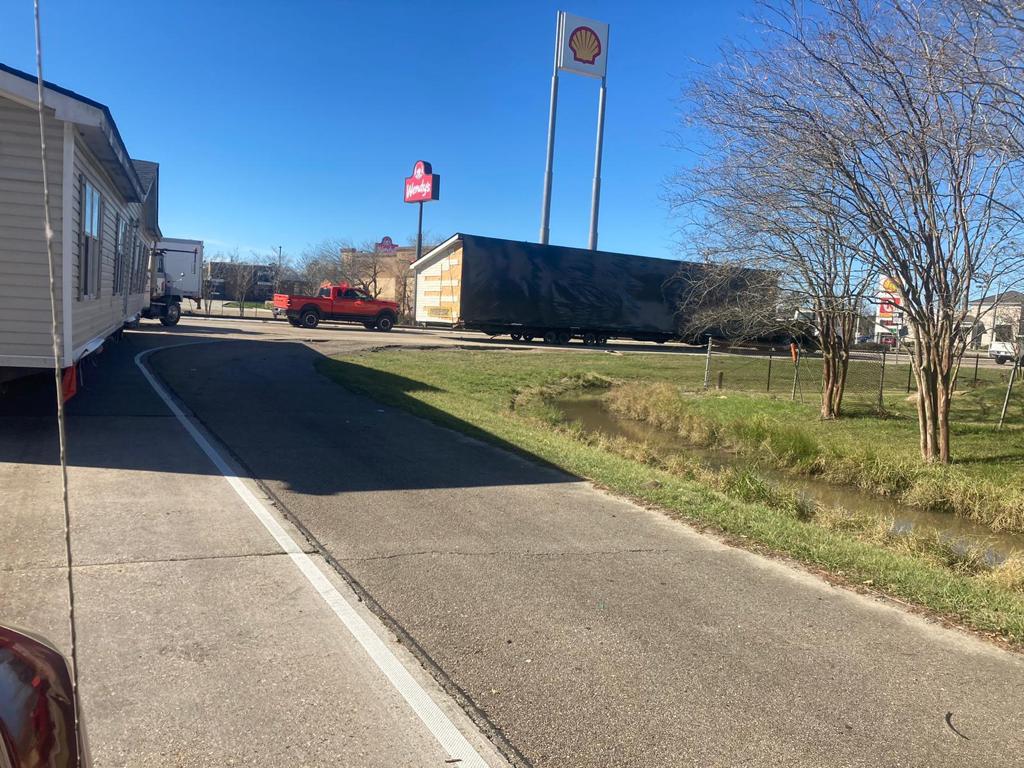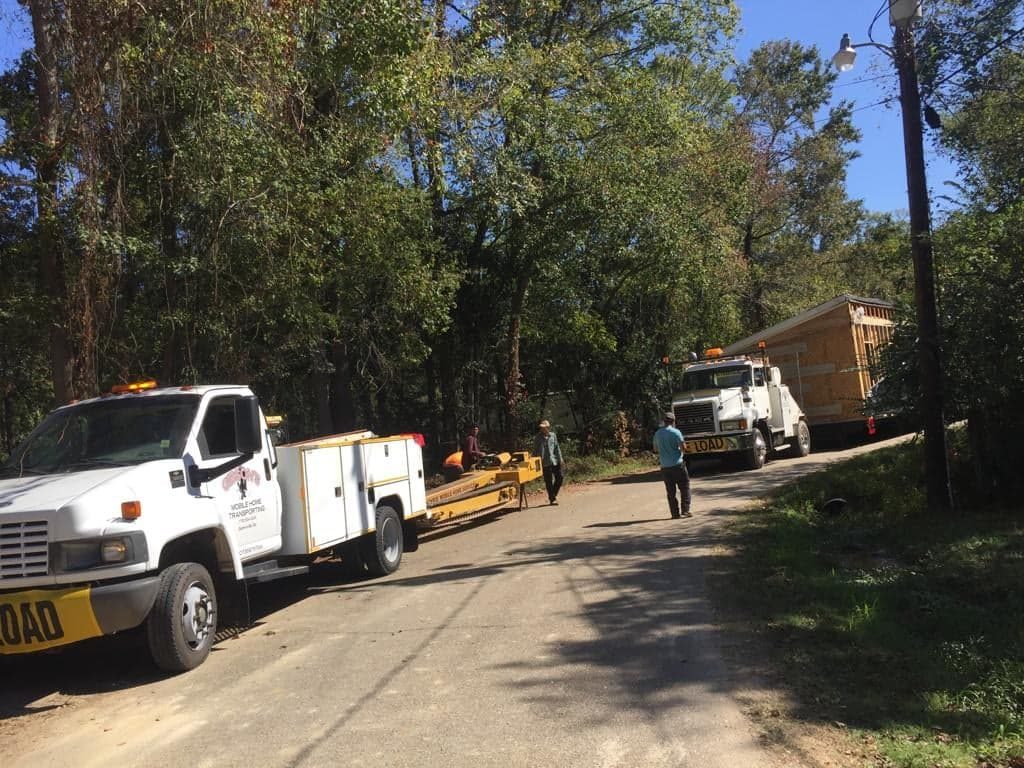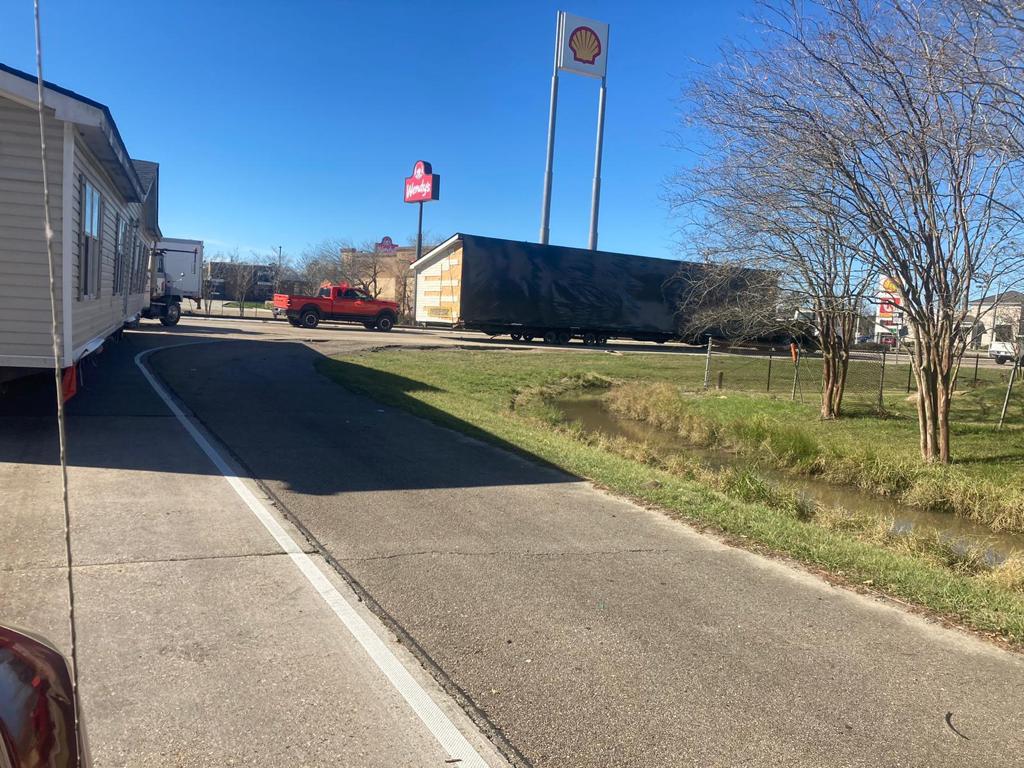 Welcome to Lagos Mobile Home Services LLC, a family owned and operated business located in Denham Springs, LA. We have been providing innovative mobile home relocation solutions for over 12 years, serving countless homeowners across the state of Louisiana, including Denham Springs, Baton Rouge, and all nearby cities. Our team offers a cost-effective way of transporting mobile homes to your desired destination.
YOUR QUESTIONS ARE IMPORTANT TO US
Contact us today and receive a FREE QUOTE from our Specialist